Want to Know a little About us?
We are a small, dedicated team based in Newcastle, County Down who work with a range of clients that operate in different markets across Northern Ireland.
We bring a wealth of experience to mourne Group, who have quickly built up a reputation as one of the best service providers in their field of expertise.
Mourne Group promises to deliver a quality service and provide tailored solutions for your business needs.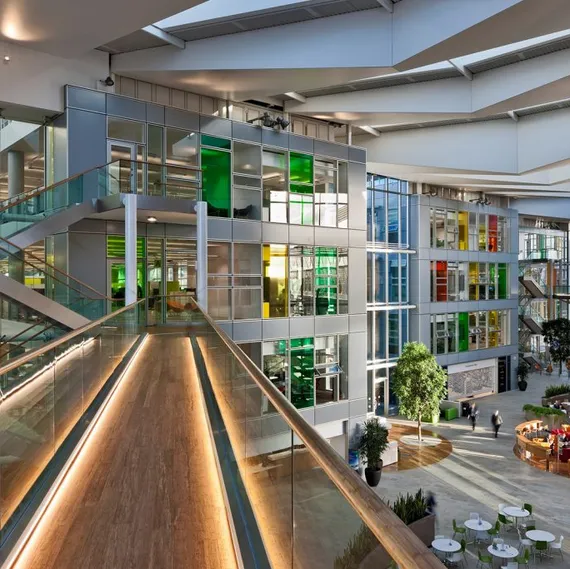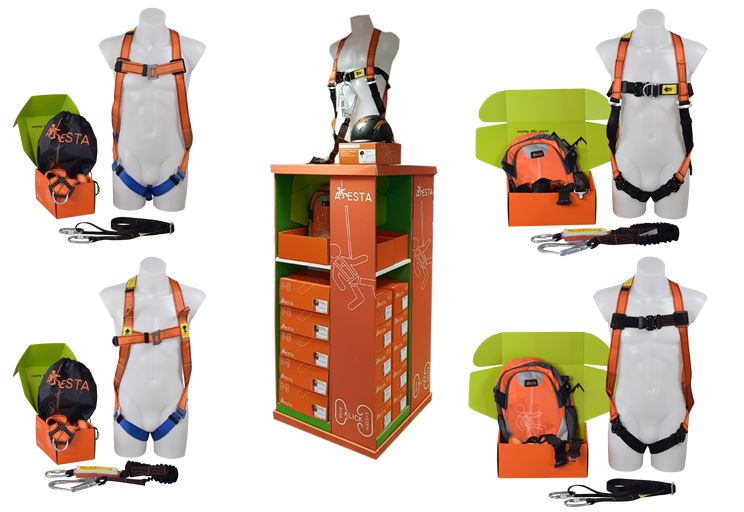 The complete Aresta range
The quality ARESTA collection of products has technical solutions and a broad range of height safety PPE to meet the demands of today's complex work-at-height scenarios.
Our goal is to provide a safe working environment for workers who work at height by developing innovative product safety, quality, and innovation excellence and integrity in product design, training, delivery.
ARESTA is built with the most safety margins and is tested beyond international standards by independent testing firms that have obtained international safety standard accreditation.
All ARESTA height safety equipment is produced by world leaders with the most stringent quality standards, including ISO9001:2008. There are a lot of consequences.
There are no do-overs when it comes to employee safety.