Aresta Safety is a global company that specializes in safety equipment when working at height. They supply a wide selection of height safety PPE for today's demanding challenges, including work-at-height tasks such as scaffolding and renovation projects. Aresta Safety provides technical solutions to protect workers from falls and other risks associated with heights, ensuring their health and safety while on the job.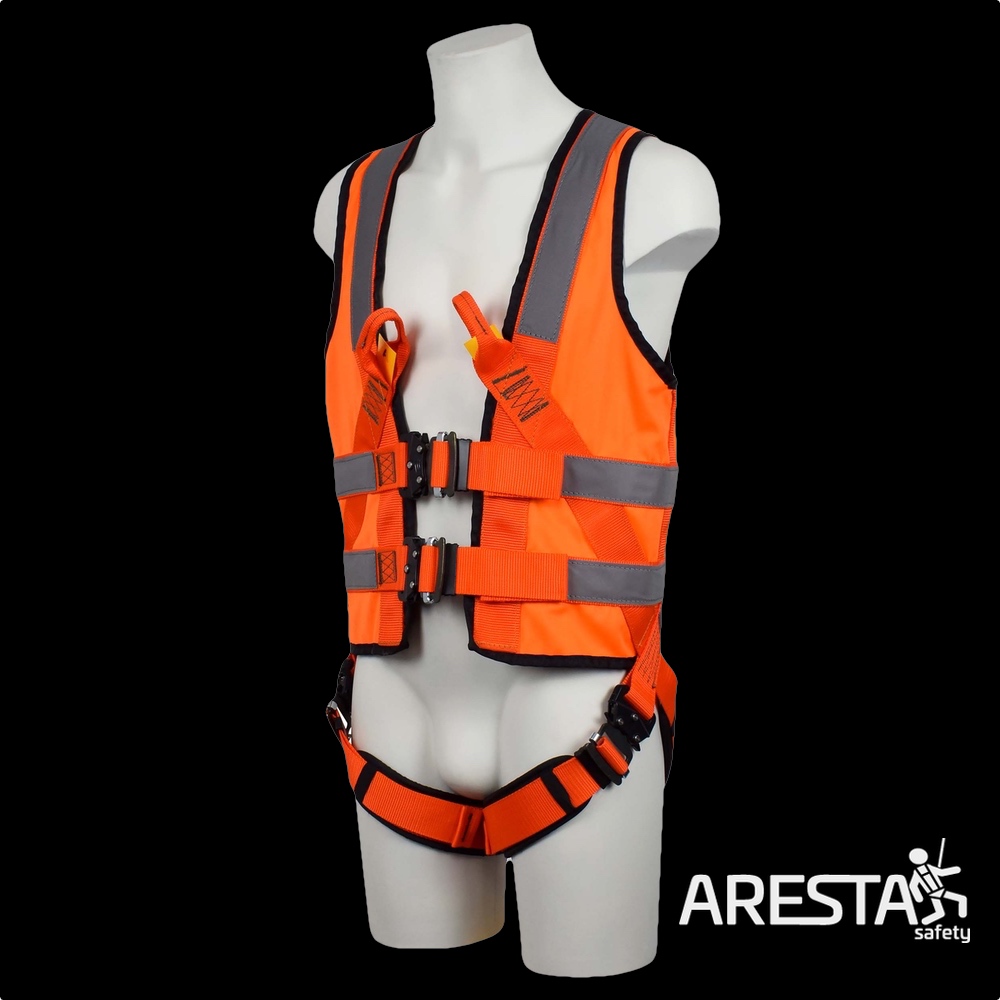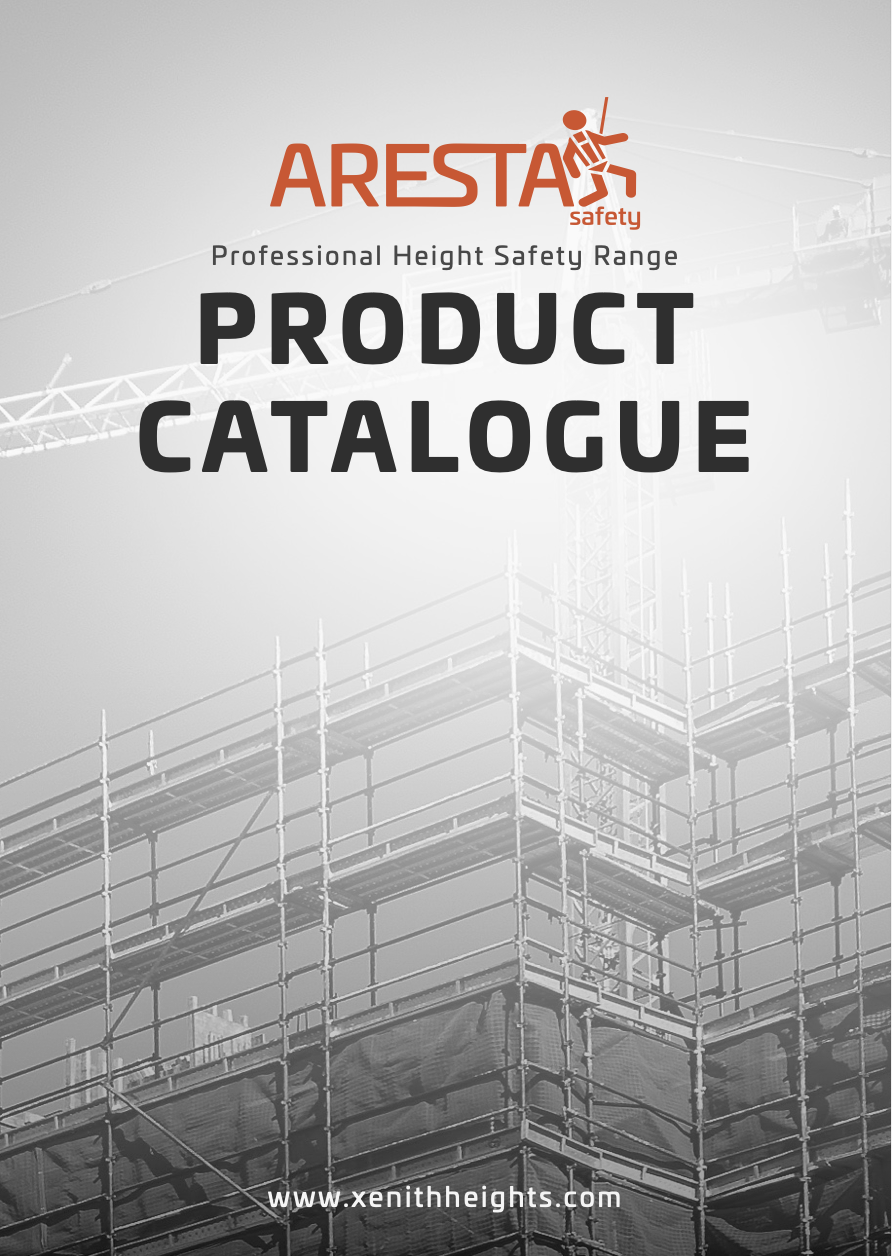 ARESTA PRODUCT CATALOGUE
Download the latest ARESTA RANGE:
Providing the extra to make your day safer and more comfortable
Testimonials
Happy Clients

Mourne Group have just finished our patio/driveway. The end result is a stunning transformation…Nothing was too much trouble. We highly recommend if you are looking for that personal touch and bespoke finish!

Dependable and did a great job. They never stopped and nothing was too much trouble. Hoping to get Mourne Group back to do more work for soon. I recommend Mourne Group without hesitation.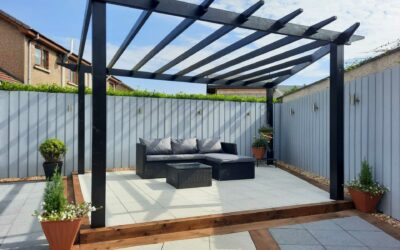 😊 𝗛𝗔𝗣𝗣𝗬 𝗖𝗨𝗦𝗧𝗢𝗠𝗘𝗥 🤝 We recently completed this design, build and landscaping garden project for a client in Newcastle. ...